By: DarkKilla
15th Week...
The event will be held on any server available at the time. This event is meant to be fun for all players and as a change of pace to our regular set of game's that we play. We will be playing any set of maps including the Vietnam expansion. Again "All Are Welcome" to join, Please join us on TS3 during the event so we can get the party started. Any questions or comments about the event or Date/Time Please post them here. Thank You.


2LT DarkKilla CC, RO

______________________________________________________________________________________________

Date:
Wed, Mar. 5, 2013 "New Day, Was Sunday's..."

Time: 9:00 pm EDT

Where: Pubbing, On Any Server we choose.
By: DarkKilla
http://battlelog.battlefield.com/bf4/ne ... reenshots/

[quote="From Battlelog">
Battlefield 4 Naval Strike takes the dramatic water-based combat introduced in Battlefield 4 to four all-new maps set in the South China Sea. Take control over new weapons and gadgets, pilot the new hovercraft vehicle, and experience the Carrier Assault game mode in this intense expansion pack. Read on for details and the first official screenshots.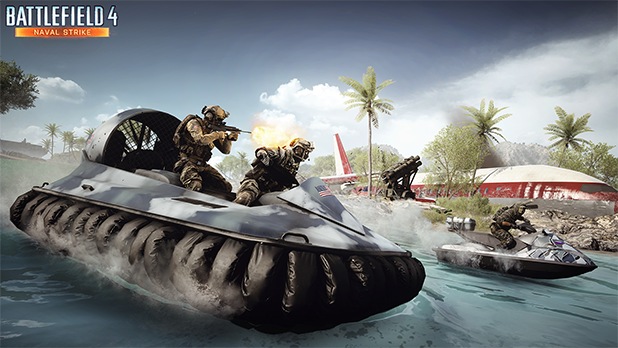 Take the Fight to the Sea
Water-based combat has always been a vital part of the all-out war of Battlefield 4, and with Battlefield 4 Naval Strike the fights at sea are more intense than ever. With the introduction of the amphibious hovercraft vehicle, your possibilities to dominate the sea will be even greater.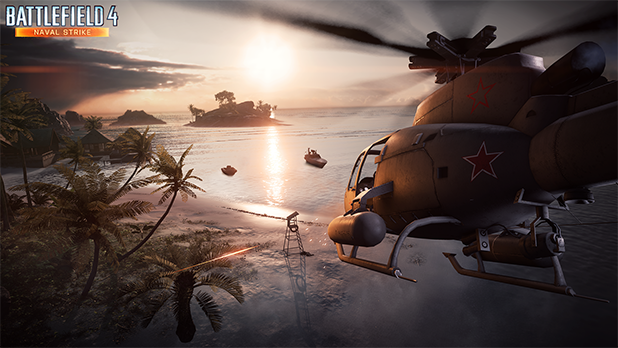 Four All-New Multiplayer Maps
Blow open a crashed passenger plane and capture fishing villages across the tropical Lost Islands. Drop a submarine on your foes as you infiltrate a naval base or rush between shipping docks and rocky islands on the massive Wave Breaker map. Wage war across stormy seas in the largest ocean stretch in a Battlefield map yet with Nansha Strike. Storm an abandoned cliff-side resort, or get lost in the breathtaking vistas in Operation Mortar.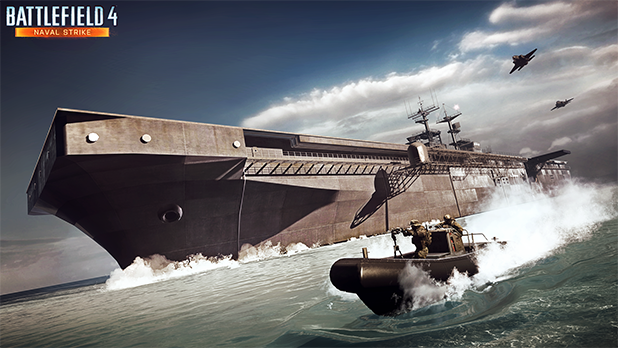 A Classic Game Mode Re-Imagined
Battlefield 4 Naval Strike lets you re-live the classic Titan Mode of Battlefield 2142, with the introduction of the Carrier Assault game mode. Stay tuned to the Battlefield Blog for more details on this re-imagining of a classic.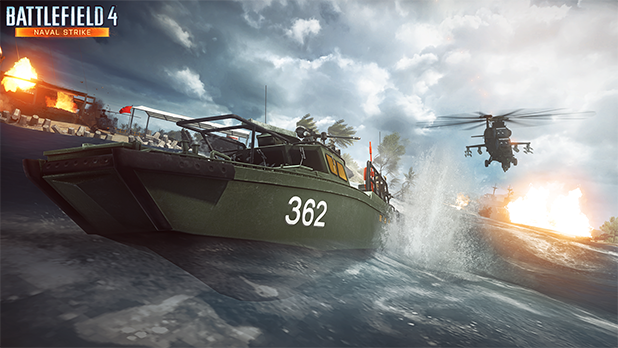 Battlefield 4 Naval Strike will be released late March for Battlefield 4 Premium members. To get a two-week head start with Battlefield 4 Naval Strike and other upcoming Battlefield 4 expansion packs, secure a Battlefield 4 Premium membership.
[/quote>
By: dsnuts
Calling all NASCAR fans

Free play for bragging rights NASCAR league

Yahoo fantasy racing group id 17476 password is fun
Click here to see more announcements